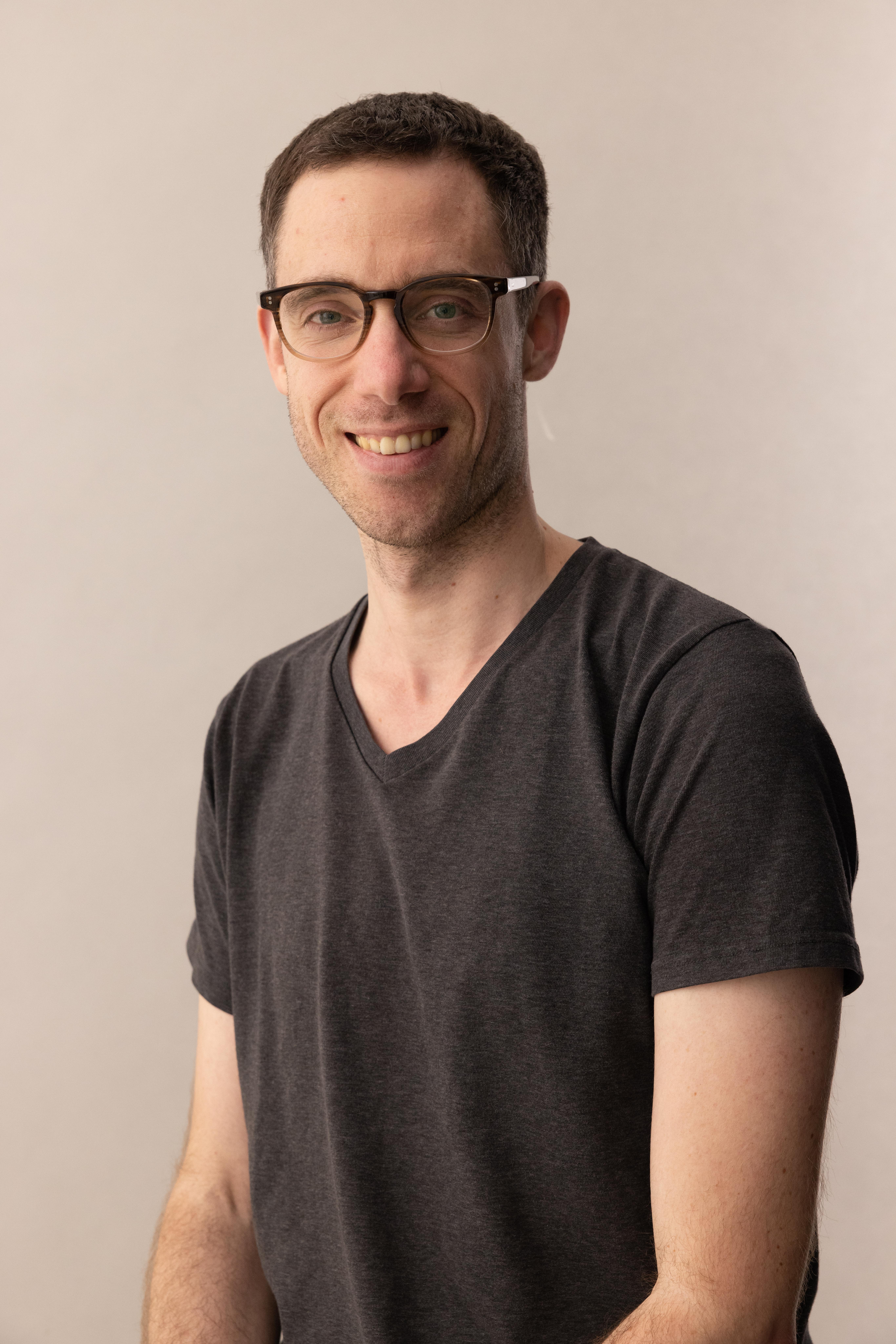 Growing up in Basel, Switzerland, Christian at a young age developed a passion for creative expression, including crafting and painting.
He attended Make-up School in Switzerland and began his career by working for several cosmetic brands including Bobbi Brown, Laura Mercier and Burberry. Meanwhile, he was discovering his talent and sense for hairstyling, and extended his skills and training at the Amann and Bohn School of Hairdressing in Germany.

With his in-depth beauty knowledge and technical expertise, he started his career as a hair and makeup artist working in Switzerland, London and Hong Kong. In 2013 he decided to follow his heart and moved to Germany to pursue his ambition to become a freelance hair and makeup artist.

With a further refined skill set, he became a session stylist at Paris, London and Milan Fashion Week, joining the well known hair teams for shows of Alexander McQueen, Céline, Givenchy, and more - A dream come true.
These days, Christian is well known for his unique looks with fresh, clean skin, modern and "undone" hairstyles - clients seek his creativity and eye for detail.
Photo by Stephie Braun